This bio-data is no longer available.
Please contact the maid agency for more available bio-data.

Thank you.


(License No.: 19C9714)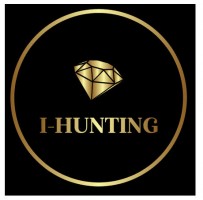 Address:
221 Henderson Road,
Henderson Building #08-18,
Singapore 159557
Tel:
+6590840115 (Mon-Fri 1030am to 5pm)
Email:
taz@ihunting.org


Contact Person:
Taz Guo
Handphone:
Website:
http://ihunting.org/
Office Hour:
Monday to Friday: 1030AM to 5PM (By appointment)

Last updated on 15-11-2022.
Maid Agency:
I-HUNTING
Contact Person:
Taz Guo
Phone: